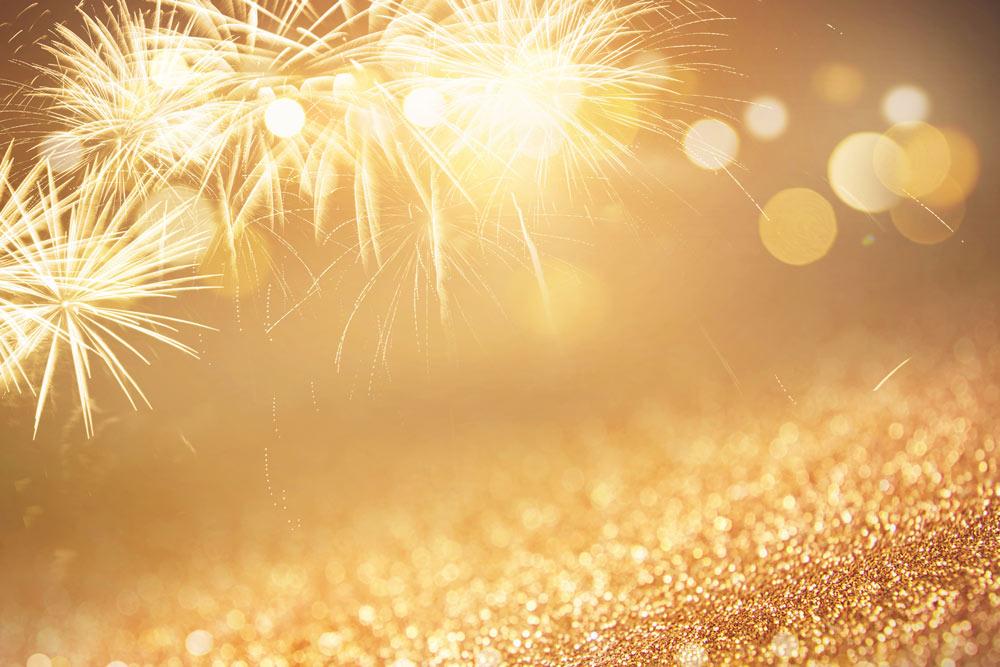 Come celebrate New Year's Eve with us at the Panoramic Restaurant "I Castelli".
Amouse-Bouche whit Brut Alta Langa "Bera"
Starters
Tartar and carpaccio of veal raw meat
Shrimps in aurora sauce
"Cotechino" (rolls of boiled salami), and lentils
First courses
Ravioli filled with pumpkin, with parmesan fondue and black truffle
Risotto (Carnaroli rice) with beet, pears and blue cow cheese
Sorbet
Main course
Braised veal cooked in Nebbiolo d'Alba red wine with vegetables
Desserts
Surprise of our chef
Dried fruits
Panettone with a glas of Asti spumante "La Caudrina"
Water – Coffee
€ 90,00 per person, wines excluded. Booking is required.