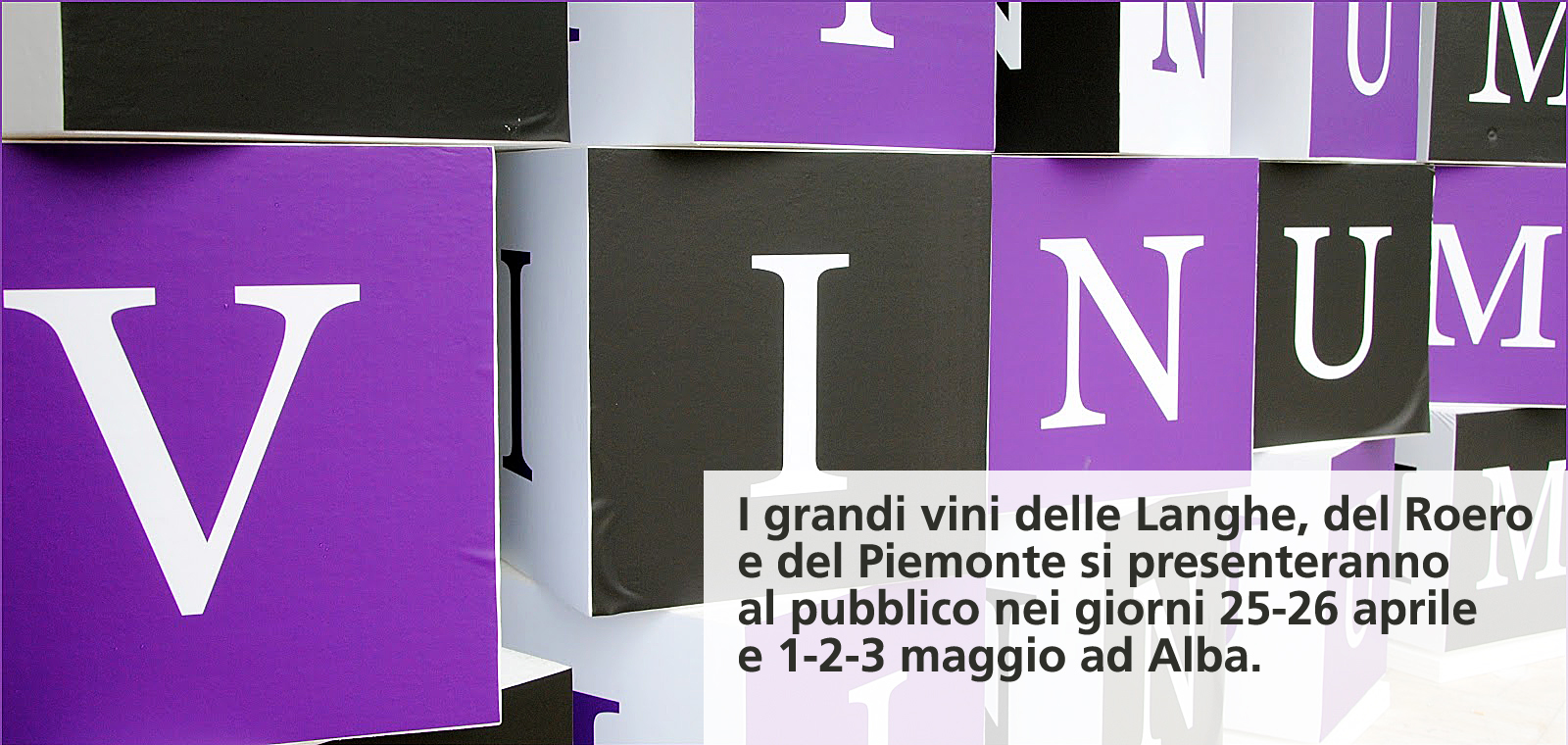 39° National Exhibition of Langhe and Roero
ALBA 25th and 26th of April and 1st, 2nd, 3th of May
The great wines of Langhe, Roero and Piedmont will be presented in Alba to the public on April the 25th and 26th and on May the 1st, 2nd and 3th.
An opportunity to meet and discover the world of wine.
The "Grande Enoteca of Langhe and Roero" will give you the opportunity to taste the great red wines, the elegant white wines, the best sweet and sparkling wines, and will delight your palate with culinary delicacies.
Vinum is also a container of initiatives that transformed Alba in a city of attraction that takes a full season.
You can reach the heart of the event, the Exhibition and Congress Hall, the seat of the "Grande Enoteca of Langhe and Roero" and the historical center of Alba in a few minutes walk from the hotel I Castelli.
We are waiting for you for a spring characterized of eno-gastronomy of quality.
The Hotel I Castelli is only a few minutes walk to the historic centre of Alba and Vinum.
Contact us at 0039 0173 361 978, by email at info@hotel-icastelli.com or fill in the form below.