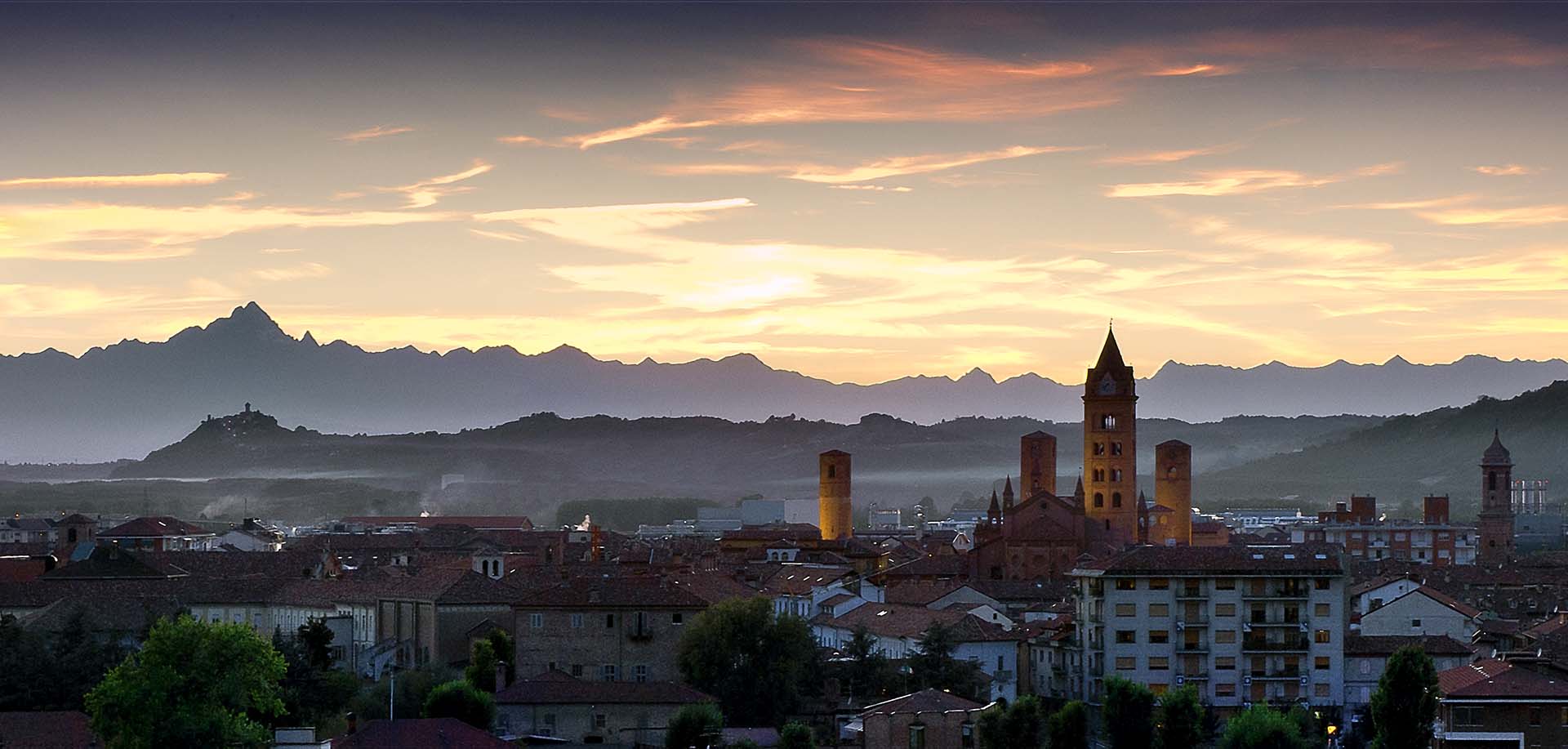 Each activity must be followed by a period of rest.
(Mao Zedong)
And the rest will be as unique as the pleasure of a place
in the heart of Langhe …
Hotel I Castelli
The Hotel I Castelli was set up in 1996; the renovation in 2011 transformed it into a jewel of design, with touches of colour and poetic charm. The hotel is a few minutes walk from Alba's historic center and is strategically located for visiting the Langhe and Roero region.
Restaurant I Castelli
The restaurant I Castelli is located on a terrace at 30 meters heights and offers a traditional Piedmontese cuisine but interpreted with a modern twist. In autumn all the typical dishes are based on truffles exclusively from Alba. The wine list holds in store genuine surprises.

The restaurant I Castelli offers a traditional Piedmontese cuisine but interpreted with a modern twist…