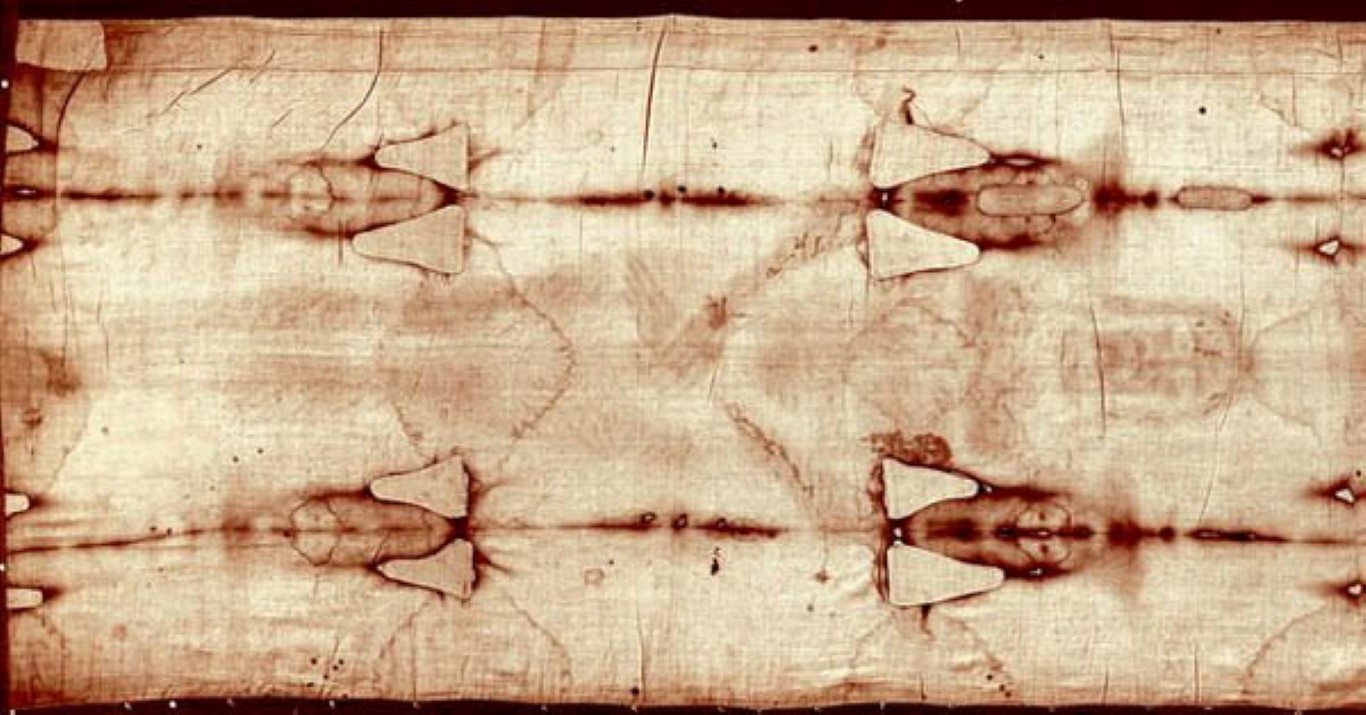 The visit of "The Holy Shroud" from the 19th of April to the 24th of June in Turin: Pope Francesco, native of Asti, one the most important visitor.
The ostension of "The Holy Shroud" (19th April – 24th June) in the Dome of Turin will collect millions of believers from all over the world, including Alba's believers.
One in particular Pope Francesco, will be there the 21st of June. Native of Asti, the Argentinean Jorge Bergoglio lived his childhood in Portocomaro Stazione, near Alba.
In that occasion people could enjoy their stay in the comfortable Hotel I Castelli and then go to Turin (only one hour from Langhe and near the place of Pope's childhood, Portocomaro Stazione).
For the Holy Shroud visit you need to reserve on the website: www.sindone.org.
Info and booking
Contact us at +39 0173 361978, via email info@hotel-icastelli.com or booking the form below.